The company OptiPack AB
OptiPack is a privately owned company with more than 100 years of tradition. The company was founded in Sunne as early as 1917. In 2018, the company changed its ownership and expanded our production facility in Sunne by an additional 500 m2 and invested over 30 million in machines with the very latest technology.
Today, OptiPack AB is a leading player in the Scandinavian packaging market, we provide the market with high-quality products, high service, state-of-the-art technology, long experience and stability. Our main market is Scandinavia, where we supply food packaging, transport packaging and products to the construction industry.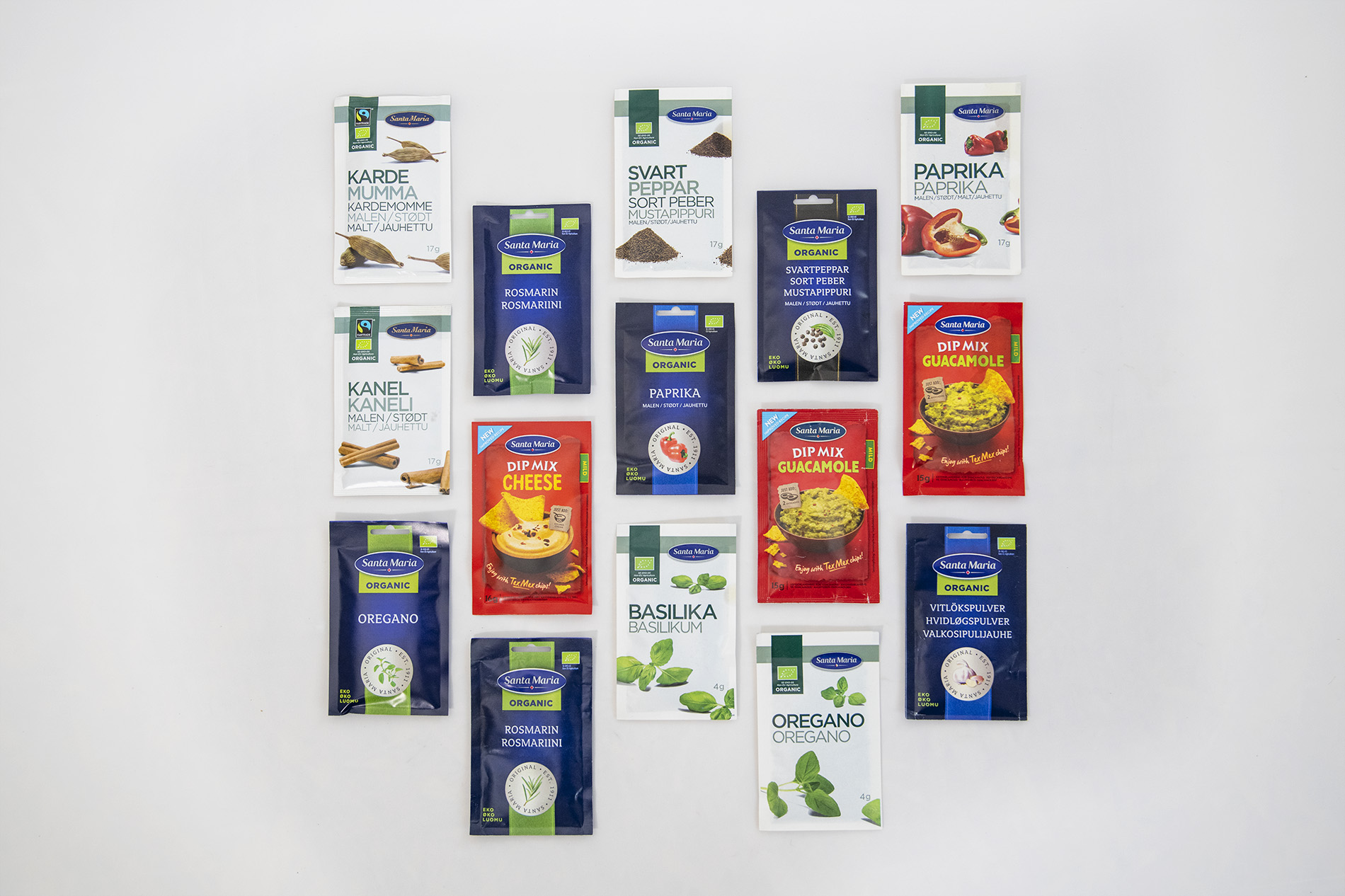 Quality & the Environment
As a part of our environment promise, we use the latest theology and optimised packaging solutions. A well planned pack with optimal raw material usage results in a packaging solution that protects the products and will in the end give less food waste. We offer clients barriers produces of traditional and renewable resources. When offering smart solutions we can reduce carbon footprint. In the long run when technology and raw materials develops, we will ba a part of bringing 100% renewable to the market
Superfluous energy that occurs in our process we always try to use most efficient. Our production is based on ISO 9001, ISO 14 001, FSSC 22 000 och FSC® and C134807 certifications. The work to always improve and better work habits and processes to reduce environment effects is continuously ongoing.
Get a quote
GDPR policy
Our GDPR policy shows how we handles personal information, dataskyddsförordningen (EU 2016/679) We can send our GDPR policy on request. Contact us +46 (0)565-169 00 eller info.sunne@optipack.se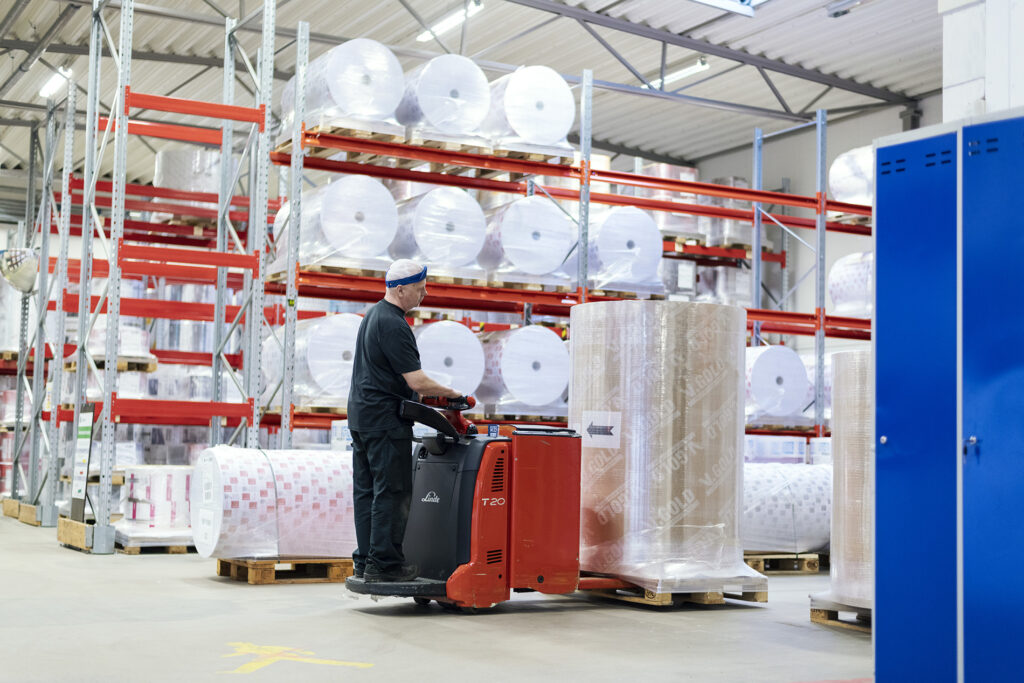 Security
Safety issues are at the top of our agenda to ensure that our employees have a safe and secure workplace. Also that we produce safe packaging solutions for our customers through high hygiene requirements throughout our process with certificates and annual reviews of our work.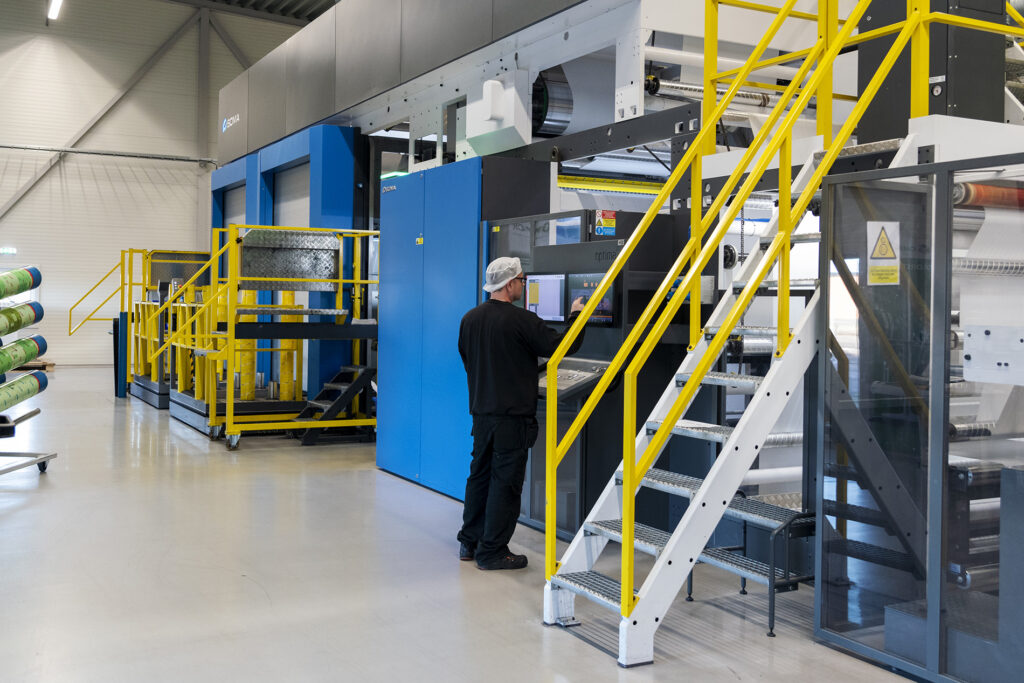 Production
We are specialists in packaging and packaging printing and have state-of-the-art machines that can handle up to 10 colors in full HD quality. Printing is done with food-certified water-based paint. Full HD printing guarantees the best possible resolution for image and text on the packaging. The latest printing technology means that we can offer the highest quality to our customers.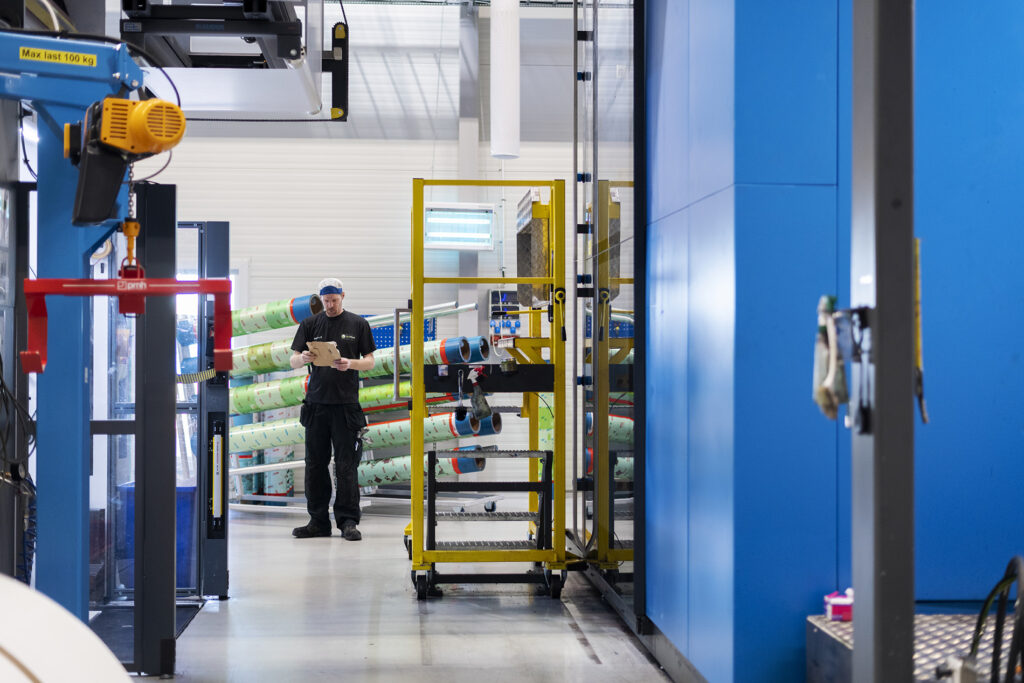 Focus
Our focus is customer satisfaction and climate-smart packaging. We constantly strive for close cooperation with the customer, and with our flexible and customer-oriented organization, we will be the obvious choice for customers and be a preferred packaging partner in Scandinavia. Our environmental work must be based on a long-term commitment and environmentally conscious staff.